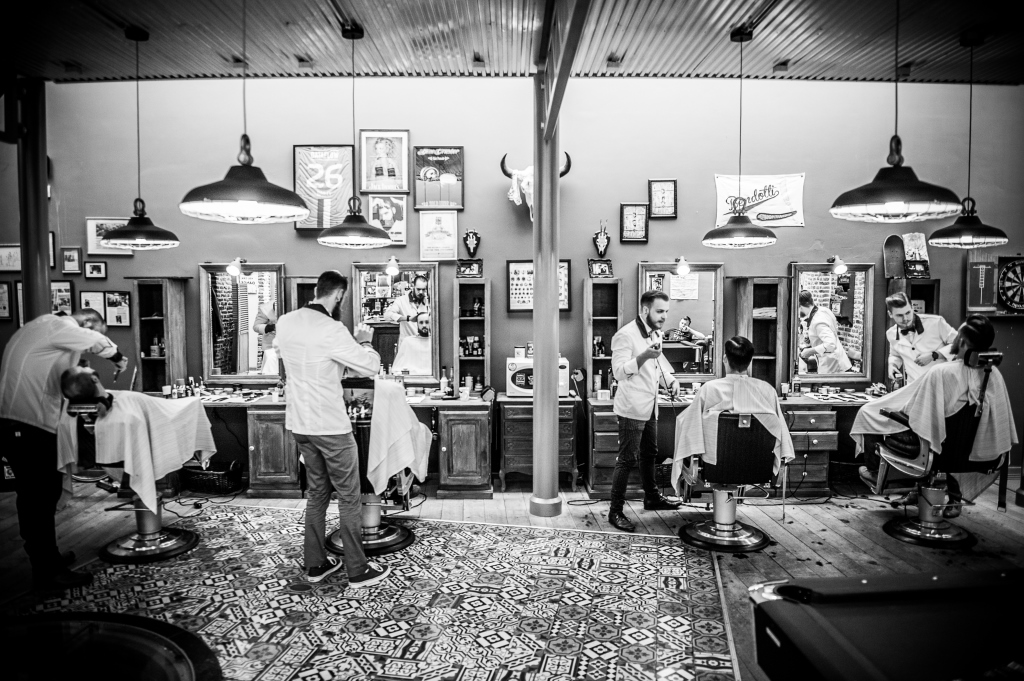 Classic Haircuts and Shaves. That's what Bendotti Barbershop is all about.
No trends, no fashion but style. Going back to the good old days of a barbershop.
 Wait your turn while drinking a beer, shooting some pool or chat with the guys.
Enjoy the full experience.
Classic haircut €28
Hot towel shave €24
Beardtrim €20
Kids t/m 12 years €18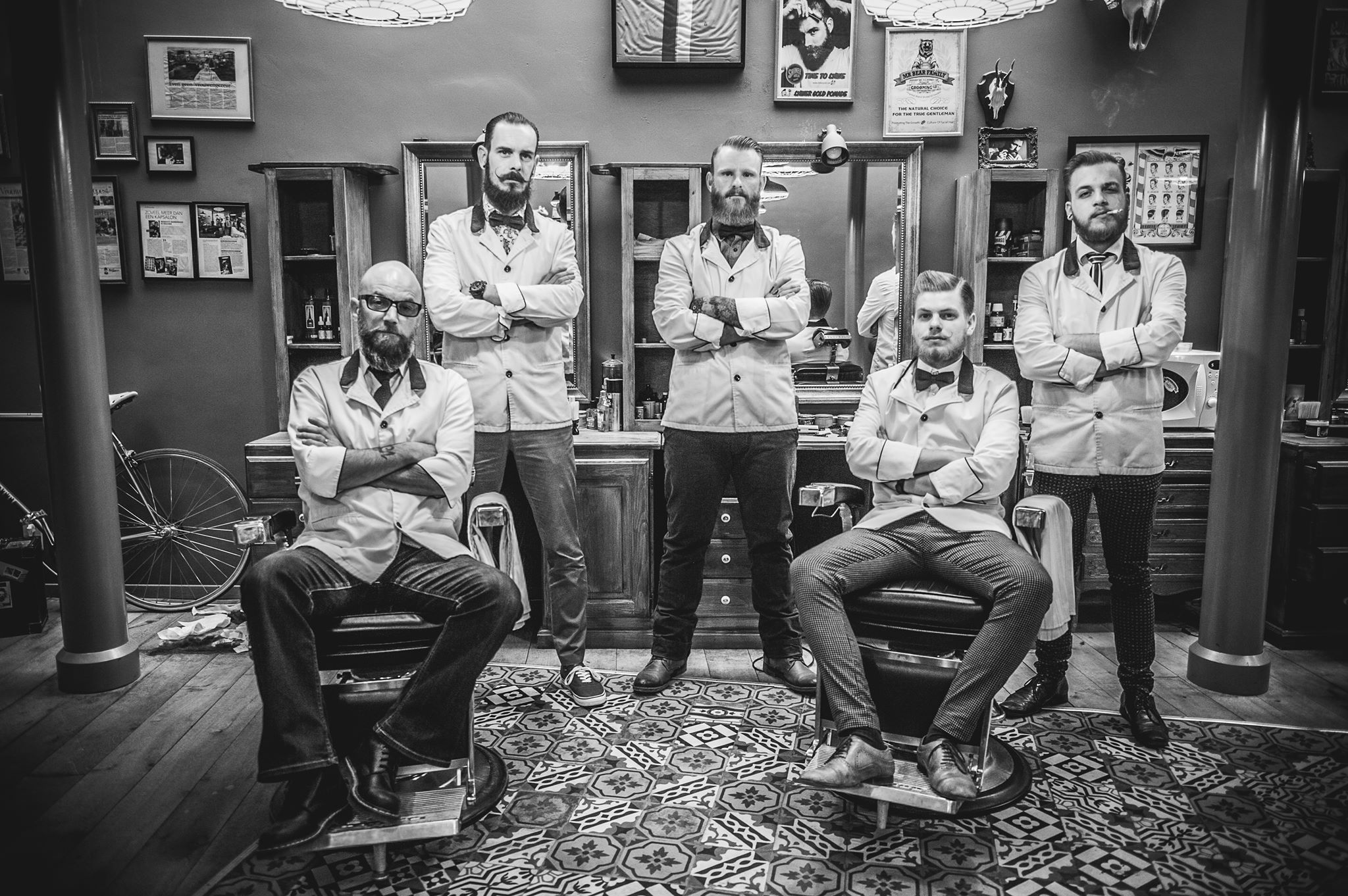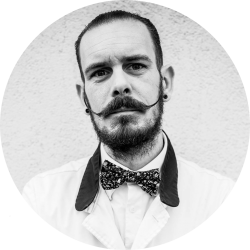 Mr B
Master Barber / Owner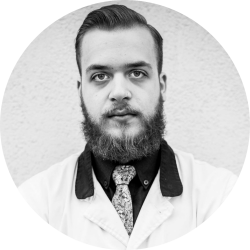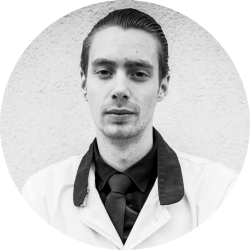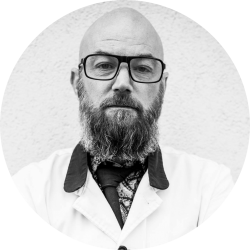 Yesterday I had the privilege to tell my story to the amazing students of DON BOSCO Genk. Can you imagine me keeping 13 teenage girls quiet for over an hour? Sometimes I even amaze myself 😊. I want to thank everyone for listening to my story, ...
Kort maar bondig. Wie wilt morgen (9u15) Model zitten voor een Demo??? Ja gratis ✌🏻 Moet wel wat te knippen zijn he.
Goodmorning, Let's start the day with a nice high razor faded pompadour. Have a nice day y'all
Nice team building last week. Special thx to Sasha from @closequarterfightingSystem. I'm happy everybody survived 😂
When I was a kid everbody was bullying red heads. Today they are the most stylish people I know. So a big 🖕🏻to all the haters. I'm in love with this awesome pompadour made by Maikel
Strike a pose 😉 This little bad Boy came All the way from Tienen 🎉
Good morning... If you work just for money, you'll never make it. But if you love what you're doing and you always put the customer first, succes will be yours.
Bendotti aka Mr.B owner of Bendotti Barbershop. Best Boss ever 😭😜😎🤠
there's only one phone number that we can call if we need some help. Let's meet Mr. helping hand Willy aka Oldie Boldi
Are you in need of some good old quality products for the styling of your pompadour, quiff, …
 or does your beard need a good smelling oil, a balm, a brush, ..
ADVANCED COURSE CLASSIC HAIRCUTS
Demonstration by Masterbarber Bendotti.
Learn everything about techniques, products, business, …
Demonstration by Masterbarber Bendotti.
Learn everything about techniques, products, business, …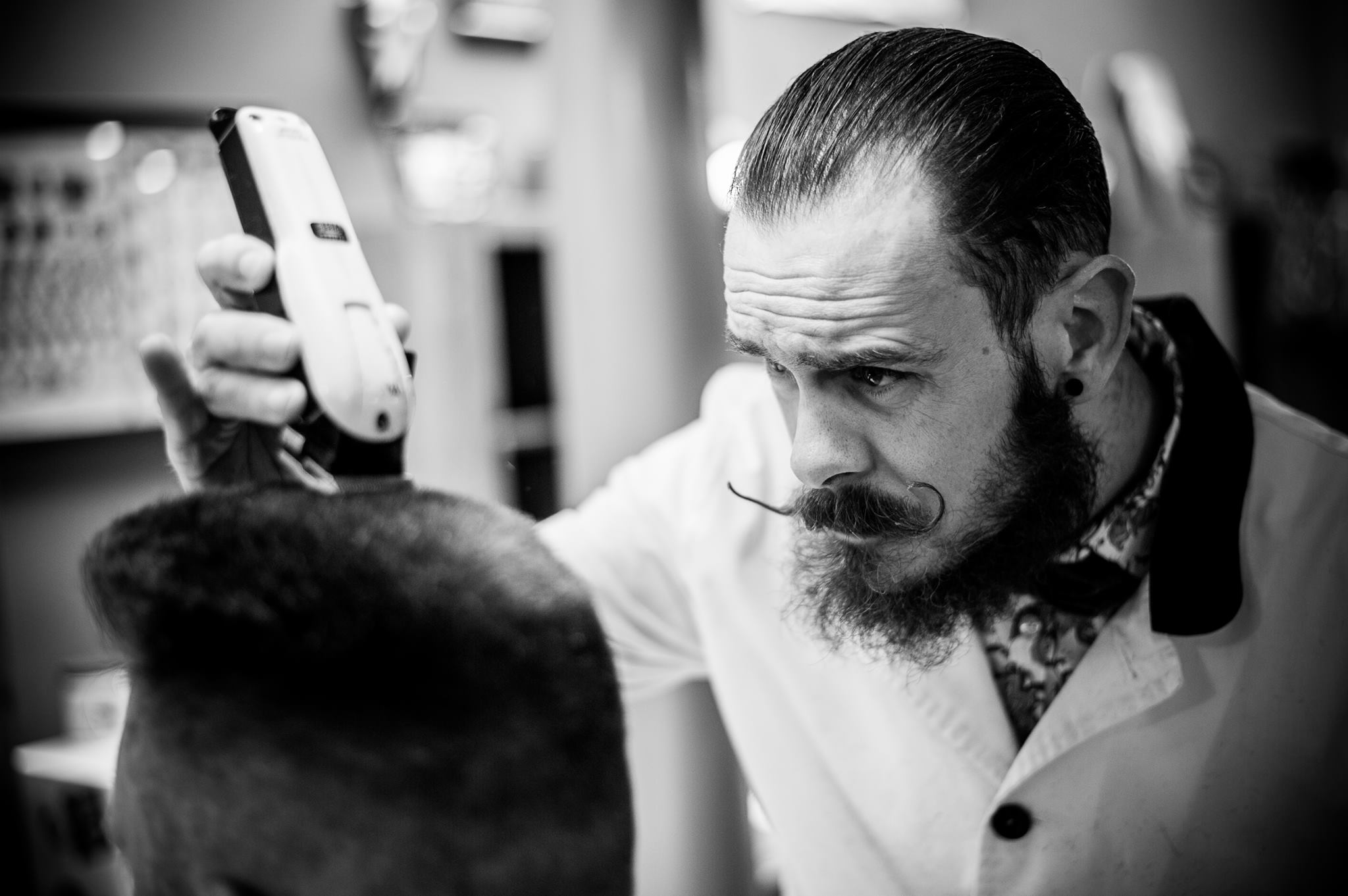 BENDOTTI BARBERSHOP
"No women allowed"
SUPPLYSTORE
"Women allowed"
LOCATION
Adress: Bosstraat 44, 3680 Maaseik
Phone: 089/86.44.37
E-mail: bendottibarbershop@gmail.com
BUSSINESS HOURS
Monday: Closed
Tuesday: 09:30 – 18:00 | Walk-in + Appointments
Wednesday: 09:30 – 18:00 | Walk-in + Appointments
Thursday: Appointments only
Friday: 09:30 – 18:00 | Walk-in + Appointments
Saturday: 09:30 – 17:00 | Walk-in
Sunday: Closed
LOCATION
Adress: Bosstraat 44, 3680 Maaseik
Phone: 089/86.44.37
E-mail: bendottibarbershop@gmail.com
BUSSINESS HOURS
:Monday: Closed
Tuesday: 09:30 – 18:00
Wednesday: 09:30 – 18:00
Thursday: 09:30 – 20:00
Friday: 09:30 – 18:00
Saturday: 09:30 – 17:00
Sunday: Closed