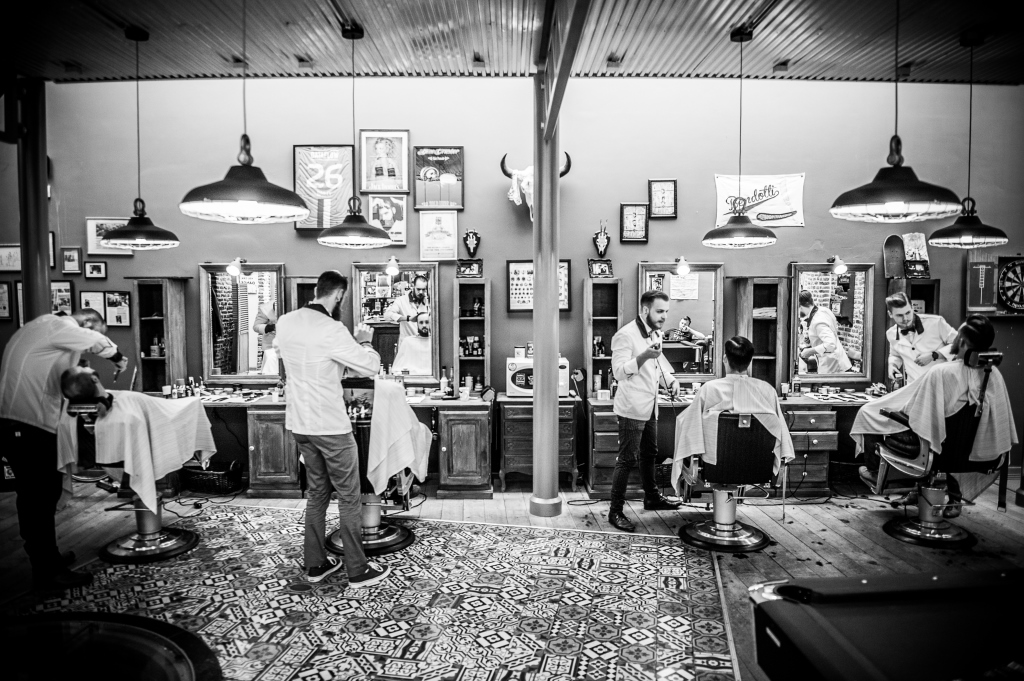 Classic Haircuts and Shaves. That's what Bendotti Barbershop is all about.
No trends, no fashion but style. Going back to the good old days of a barbershop.
 Wait your turn while drinking a beer, shooting some pool or chat with the guys.
Enjoy the full experience.
Classic haircut €28
Hot towel shave €24
Beardtrim €20
Kids t/m 12 years €18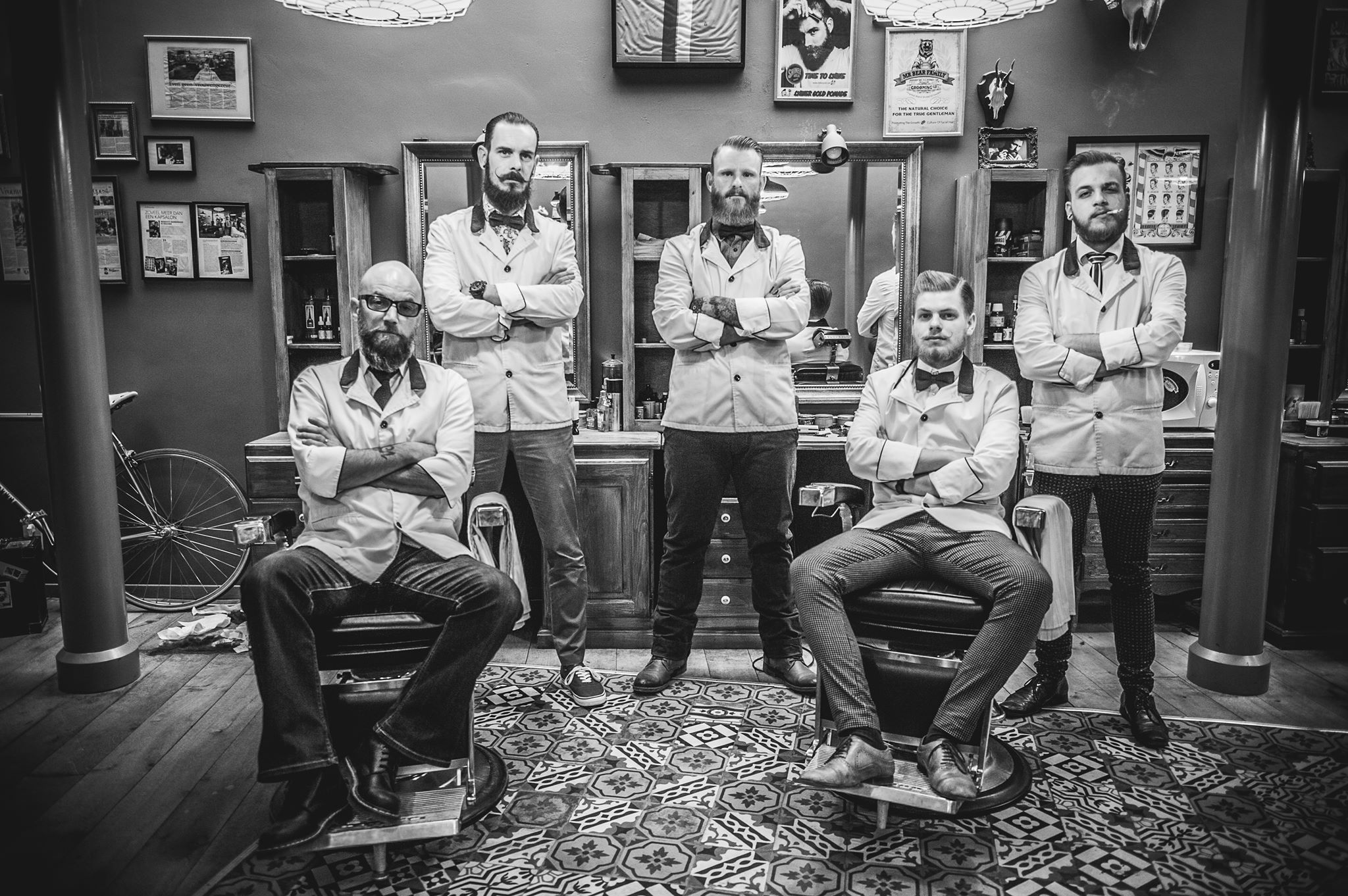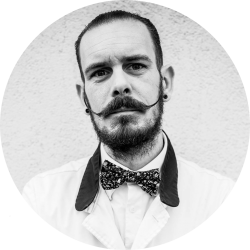 Mr B
Master Barber / Owner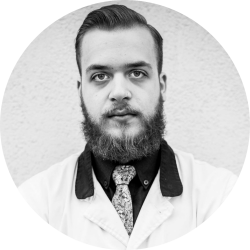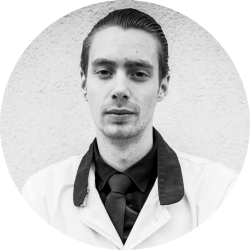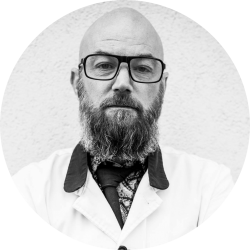 How to be successful: Focus on your own shit!💪🏼
Always nice to see friends again at @The Hair Project 2017 special thanks to Jeroen Kuin from Wahl Nederland B.V. for all the great gifts and allowing me backstage in the store 😉. See you soon buddy 🙌🏻
Another Friday at Bendotti's 😂
Goodmorning #onelove
Here we go again 😂
Goodmorning world 🤡 Photo credit : Cor Segers
Yesterday I had the privilege to tell my story to the amazing students of DON BOSCO Genk. Can you imagine me keeping 13 teenage girls quiet for over an hour? Sometimes I even amaze myself 😊. I want to thank everyone for listening to my story, ...
Kort maar bondig. Wie wilt morgen (9u15) Model zitten voor een Demo??? Ja gratis ✌🏻 Moet wel wat te knippen zijn he.
Goodmorning, Let's start the day with a nice high razor faded pompadour. Have a nice day y'all
Nice team building last week. Special thx to Sasha from @closequarterfightingSystem. I'm happy everybody survived 😂
When I was a kid everbody was bullying red heads. Today they are the most stylish people I know. So a big 🖕🏻to all the haters. I'm in love with this awesome pompadour made by Maikel
Are you in need of some good old quality products for the styling of your pompadour, quiff, …
 or does your beard need a good smelling oil, a balm, a brush, ..
ADVANCED COURSE CLASSIC HAIRCUTS
Demonstration by Masterbarber Bendotti.
Learn everything about techniques, products, business, …
Demonstration by Masterbarber Bendotti.
Learn everything about techniques, products, business, …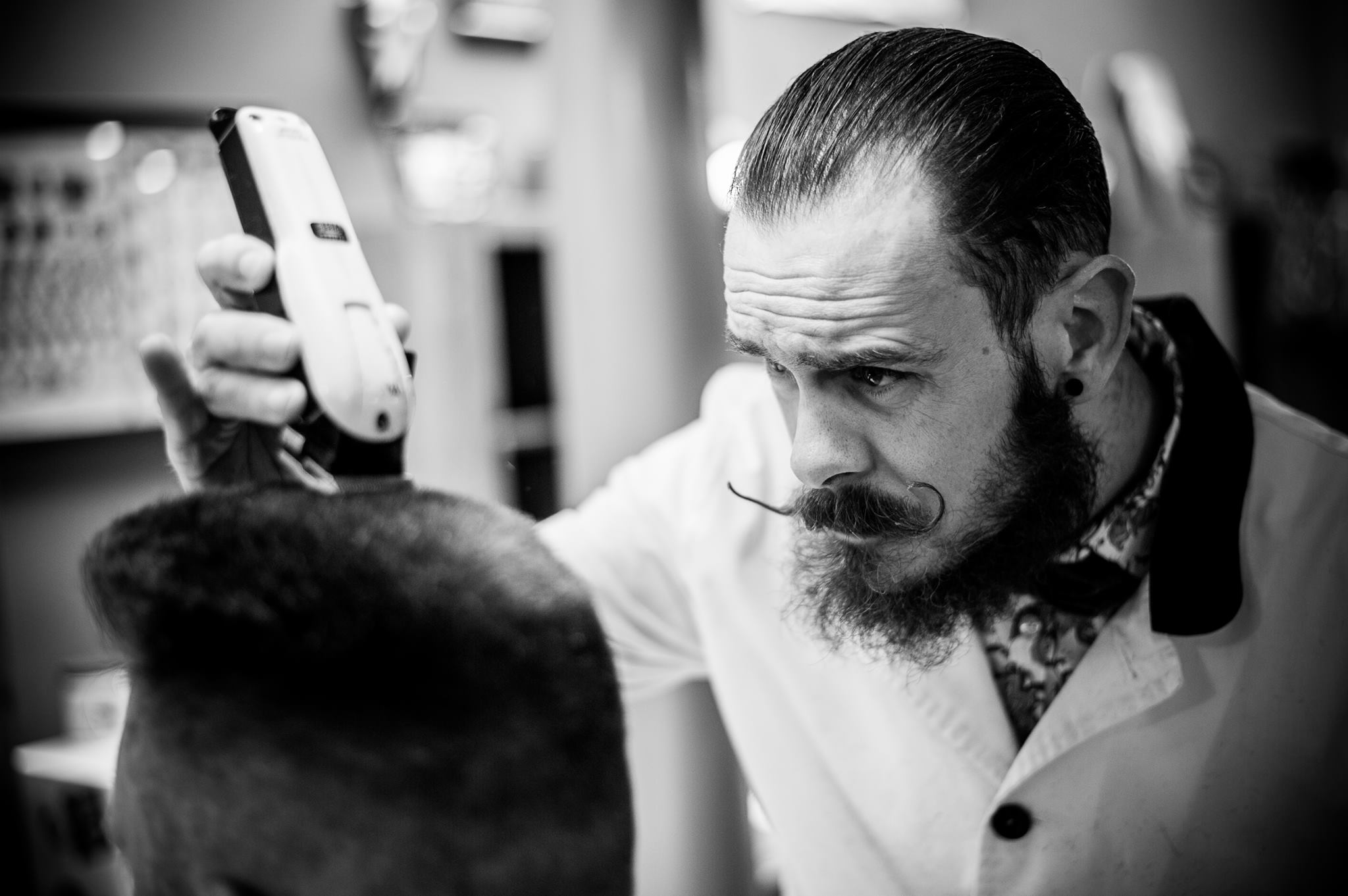 BENDOTTI BARBERSHOP
"No women allowed"
SUPPLYSTORE
"Women allowed"
LOCATION
Adress: Bosstraat 44, 3680 Maaseik
Phone: 089/86.44.37
E-mail: bendottibarbershop@gmail.com
BUSSINESS HOURS
Monday: Closed
Tuesday: 09:30 – 18:00 | Walk-in + Appointments
Wednesday: 09:30 – 18:00 | Walk-in + Appointments
Thursday: Appointments only
Friday: 09:30 – 18:00 | Walk-in + Appointments
Saturday: 09:30 – 17:00 | Walk-in
Sunday: Closed
LOCATION
Adress: Bosstraat 44, 3680 Maaseik
Phone: 089/86.44.37
E-mail: bendottibarbershop@gmail.com
BUSSINESS HOURS
:Monday: Closed
Tuesday: 09:30 – 18:00
Wednesday: 09:30 – 18:00
Thursday: 09:30 – 20:00
Friday: 09:30 – 18:00
Saturday: 09:30 – 17:00
Sunday: Closed